Data Analytics Solutions
Quickly capture your greatest opportunities with modern data and analytics solutions that are ready to deploy.
How We Help
Accomplish more by keeping your data solutions up to date and on target.
Data is becoming increasingly complex and unpredictable, which means your current data tools may no longer accomplish what you need them to. Data governance, data security, advanced analytics, and other solutions revolutionize how you manage your data by eliminating information gaps and unnecessary complexities surrounding your systems—enabling you to make better business decisions while saving time and money.
Resultant's data analytics solutions leverage our expertise to bring together all the critical pieces to build your true end-to-end solution. Whether it's installing and configuring an analytics software platform, facilitating a cloud migration, or developing the exact custom apps you need to thrive, we'll get you up and running fast. That means less time to wait to achieve better data, better insights, and better outcomes.
We're proud to help organizations thrive, and we'd love to tell you more.
Your business deserves fine-tuned data solutions that align with your goals.
No matter where your data stands now, our data and analytics experts help you achieve the solutions that suit your industry, your unique organization, and your business strategy.
Development Sprints

We execute and manage your data analytics projects, leveraging accelerators to fast-track speed to value.

Unified Data Platform

We build the comprehensive, integrated data analytics experience that accelerates insights, boosts user experience, and maximizes return on investment.

Analytics and Insights

We help you discover and apply insights from your data to reach the desired outcomes and goals laid out in your future state roadmap.
We collaborate with hundreds of clients toward better data and better outcomes.
Many clients find data challenges across one or more of these categories.
Related Capabilities
We meet you where you are in your data journey to help implement and optimize the right solutions for you.
Platform Implementation Services
We offer Rapid Start and Enablement packages for the platforms below. Click on an image below to learn more.
We're not going to have to wait on data. We're not going to have to make decisions based on stale or old information. We've now been able to make decisions in real time.
Chris Atkins
Former Chief Financial Officer, State of Indiana
Meet your data solutions team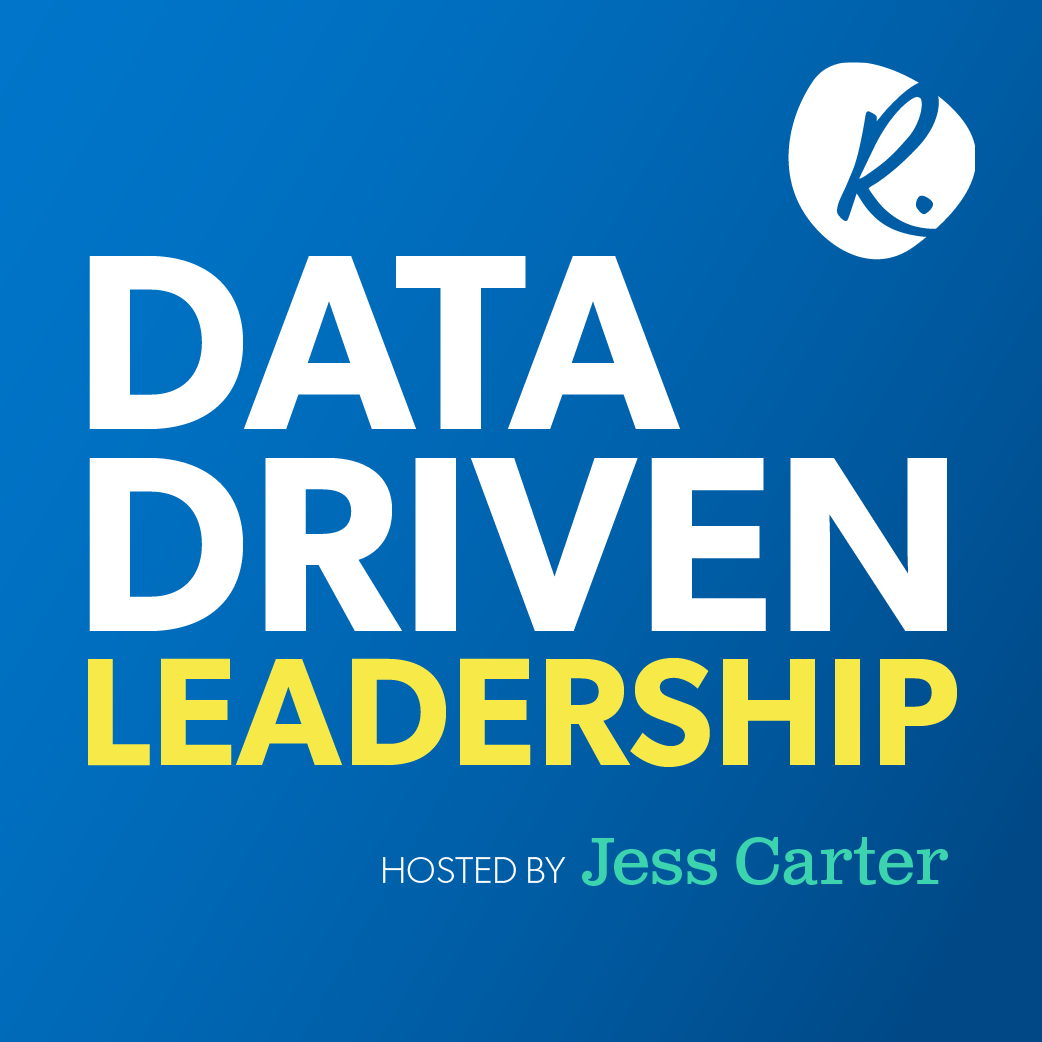 Podcast
Use data to lead with confidence and clarity.
Listen in as data enthusiast and premier question-asker Jess Carter applies the skills that make her a sought-after consultant to getting answers from the biggest thinkers in data. Alongside a range of data specialists, Jess unleashes her curiosity to solve problems in real time, unravel complex topics, and help you become the data-driven leader your organization needs.
Not sure where to start? We outlined everything you need to consider before you dig into your data strategy.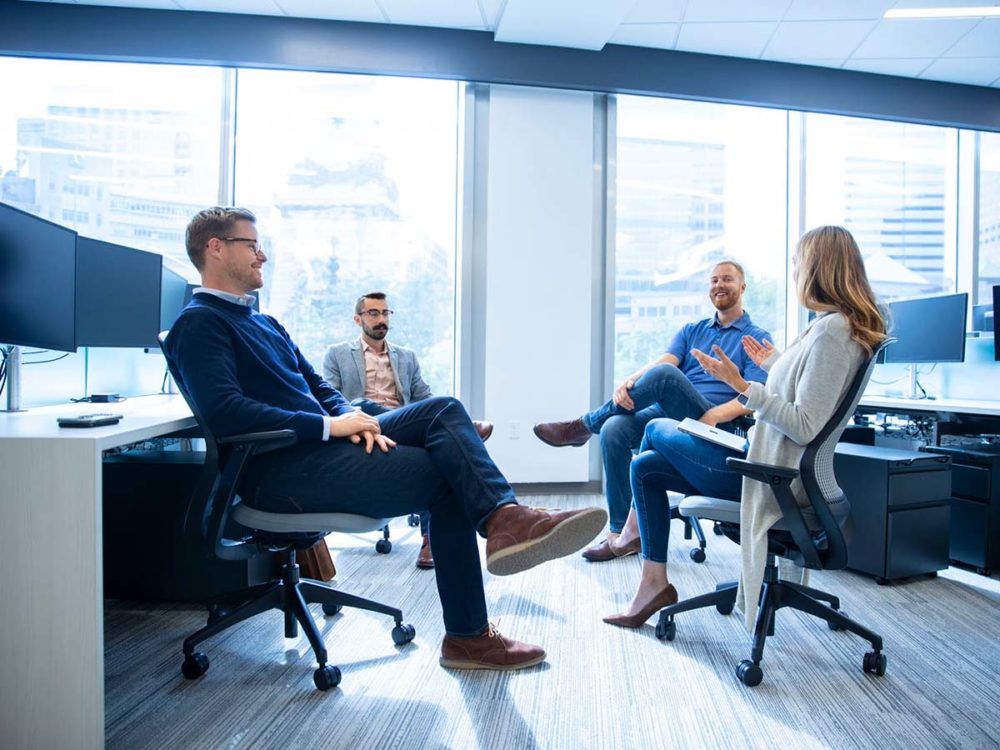 Connect
Contact us for your actionable assessment or to talk about a rapid prototype.
Data Analytics Solutions: How organizations solve their most complex problems.
Competitive advantage is based on an organization's ability to make data-driven decisions. We're here to accelerate your success in the age of digital transformation with modern data solutions and analytics. Maybe you don't think you're there yet. Maybe you've been burned by previous data projects. Maybe you're dealing with regulatory and compliance issues that make data endeavors especially complex. We get it. And we meet you wherever you are today.
Our data solutions capabilities modernize your data landscape and provide real-time insight. From data architecture and engineering to advanced and predictive analytics, we meticulously build an environment that suits your unique data needs. Our team of data experts develops a platform to streamline data sharing, optimize data access, and deliver state-of-the-art analytics tools—all of which dramatically reduce the amount of time needed to make data-driven decisions.
Our expertise in modern, cloud-based solutions like AWS, Azure, Snowflake, and more means you get exactly the right solution for your current ecosystem—and your long-term strategy. The world has changed; let us help you change the way you think about your data.
Insights delivered to your inbox