Local Government
Fulfilling commitments to citizens with less-than-ideal technology resources strains many local governments. We help cities and counties find not just technical solutions but funding streams for achieving them.
How We Help
Local governments had a lot to handle long before people started expecting cities to function like corporations.
Technology transformations are essential for improved services, but how do you fund them? 
We've partnered with city governments since we began, helping to make meaningful, lasting improvements in local agency processes and services. Our team can help you find the right solutions and uncover the funding to support them. 
With Resultant, you get firsthand city government experience and a team of advocates passionate about solutions for making communities thrive. 
The City of Fishers modernized everything from payroll to document management.
We're proud to help organizations thrive, and we'd love to tell you more.
Go Further
Find out about great outcomes we've helped clients achieve in these areas.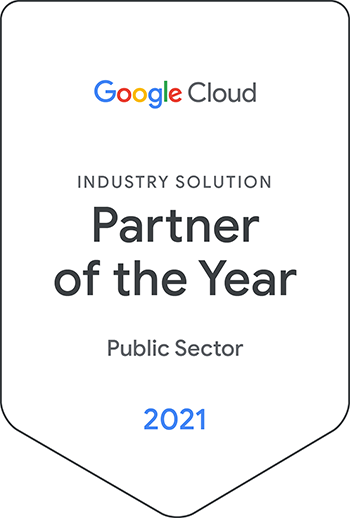 Google Cloud Partner of the Year
Award-Winning Results
Our work with clients like the Michigan Department of Corrections, the State of Colorado Governor's Office of Information Technology, and the IRS earned us the 2021 Google Cloud Industry Solution Partner of the Year—Public Sector Award. Learn how we can help your agency make a real difference.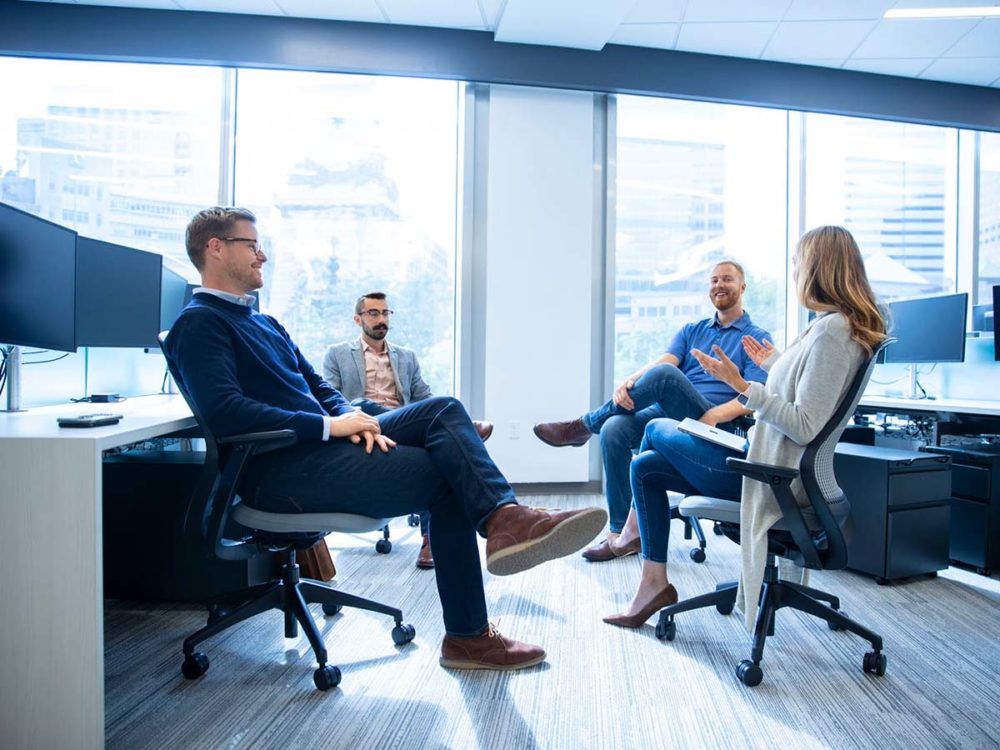 Connect
See how your local government agency can make a greater impact in your communities.
Local Government Consulting
Working in local government combines the difficulty of navigating large-scale political and social issues with enough neighborly closeness for everyone to have an opinion on everyone else's business. Departments within county governments, city governments, townships, boroughs, parishes, and school districts all have important, unique challenges.  
Local governments handle many programs that citizens take for granted they'll always be able to rely on. Citizens also have the expectation that every interaction with your agency will be as simple as placing an order on Amazon. It's extraordinarily tough to live up to these expectations with continually increasing demands and continually degrading IT infrastructure. 
Is your technology limiting how many people you can help? Is the frustration constituents feel when seeking answers surpassed only by that of your agents when they attempt to give them? Does insight-revealing data live within departmental silos that can't communicate with each other? Do you know your impact could be strengthened if only there was a way to get everyone on the same technological page? 
 Our public sector experts know the ins and outs of government agency operations. While every agency is different, we understand the parameters you work within and the types of obstacles in your path. Because our team is experienced across federal, state, and local governments, we have a big-picture view when it comes to creative solutions and uncovering funding streams. We can also give clear projections of how an initial technology resource investment will cut future costs and free up budget line items. 
Insights delivered to your inbox