Higher Education
Universities who bring order from the chaos of data more effectively recruit and retain students. We build their solutions.
How We Help
Build recruitment and retention through data-driven insight.
Recruiting students and supporting their academic and career success depends on developing a full view of their experience, from academic performance to extracurriculars and beyond. The technology and data solutions that enable insight, backed by a team of specialists and meticulous organizational change management, provide a way through even the most challenging times.
We're proud to help organizations thrive, and we'd love to tell you more.
Featured Solution
Higher Education Solutions Powered by Google and Resultant
Wherever education happens, engaging students and giving them the tools to succeed is critical. Enabling efficient, secure collaboration and connection boosts productivity and supports student learning.
Resultant is an authorized Google Workspace for Education Partner, enabling institutions across the country transition to the platform that helps make their school community's desired outcomes a reality.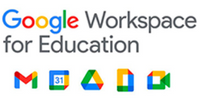 Meet your higher education team.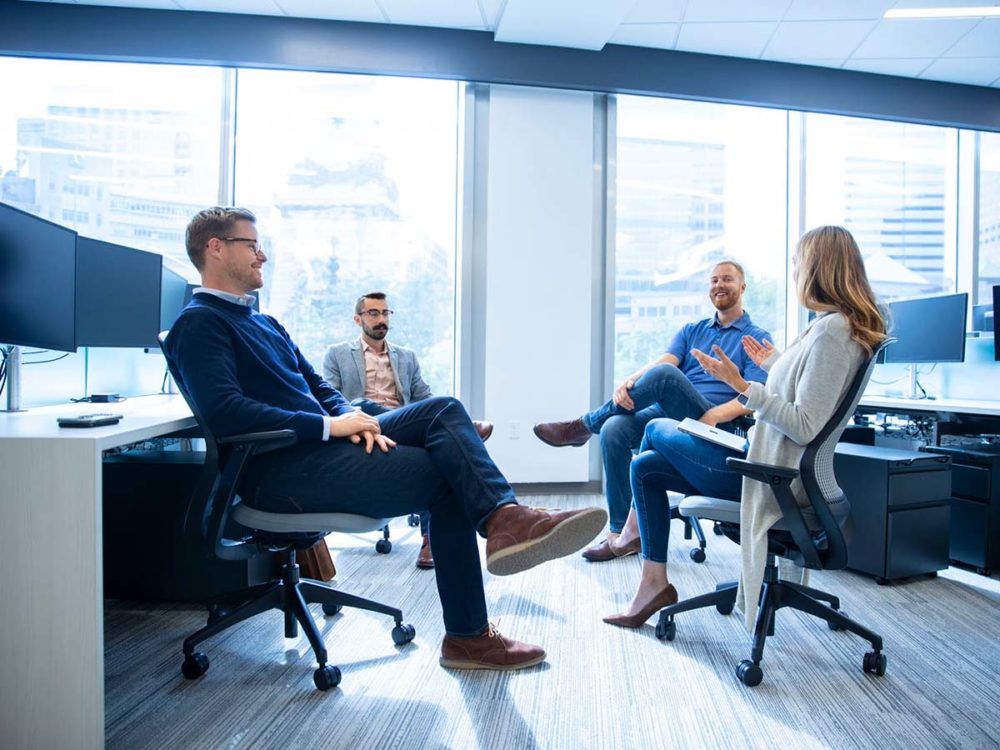 Connect
Learn more about the potential of data and technology for higher education.
supporting higher education by ensuring students become advocates.
The best recruiting tool is an enthusiastic alum. Ensuring you draw and retain students—and that they have a university experience they want to tell the world about—becomes simpler with the right technology and data analytics solutions.
There's no one answer for improving the student experience. Our work builds on experience and expertise, drawing on your distinct needs to collaborate toward the outcomes you want. We help you get a complete view of your current data capabilities and needs, and then we ensure your data does all it can with intentional architecture, data management, reporting, and advanced analytics.
That's where things really get interesting. Through advanced analytics, we help you understand your prospective and current students better than ever through techniques like machine learning, pattern matching, and forecasting. Probabilistic record linkage—our proprietary analytic model—finds matches that direct matching overlooks without sacrificing accuracy, so you can tie data together across disparate systems with ease. You get a fuller view easier, which takes you a giant leap further to finding insight in your student data.
But maybe you have technology needs to address first. We look closely at where you stand before building your solution. A thorough understanding of your assets and challenges provides the most effective starting point for any data project. Our digital transformation team helps you build the foundation and the culture for a data and technology future that helps your school thrive, no matter your starting point.
Our experience and the tools we've developed support every solution we build, accelerating your time from complex questions to the clarity of insight. Here's what that meant for one school: When Ivy Tech launched its new Career Coaching and Employer Connections initiative, it wanted to show real value for its students, its industry partners, and community partners with more thorough data on the real-world outcomes of its degree programs. While maintaining student privacy, Resultant established a process for analyzing return on investment for program participation for students, employers, funders, and the college itself, so that they could better evaluate program efficacy. Rather than relying on vague nationwide averages, the college can better inform students and the community about return on investment.
Find out what we can do for your institution.
Insights delivered to your inbox