Data Analytics Strategy
Does your data strategically advance your decision-making, or does it create confusion without providing value or insight?
How We Help
A good data strategy clears the path for your organization to make real impact.
Data has no value until it serves your organization. Messy datasets and murky data strategies provide no useful insight for decision-making, leading to missed opportunities and unsatisfying customer experiences.
Outdated systems and strategies make data inaccessible, leaving you behind your competitors and unable to measure your own progress. Complex questions find answers and business goals become reachable when our specialists assess your current data reality and align it to the metrics that matter to you. Benchmarks along your strategic analytics path give you informed game plans for sustainable growth. Whatever your industry, a good data analytics strategy is key to your organization saving time and money while enhancing customer experience. Is your data strategy taking you where you need to go?
Data Strategy: The Difference Between Collecting Data and Finding Insight
Clients We Serve





We're proud to help organizations thrive, and we'd love to tell you more.
Do these common data challenges sound all too familiar? 
We collaborate with clients to solve their toughest problems. 
Our responsive team of data analytics experts meets you where you are to help propel your organization forward.
By taking the time to understand the details, we develop a holistic picture of where you are today— and, more importantly, where you could be tomorrow.
Prioritized Business Requirements

We align your data strategy to your business goals, then prioritize actions to achieve those outcomes.

Strategic Data Assessment

We map your current data and analytics capabilities against your business strategy and goals to outline your data maturity level. Get a strategic data assessment.

Future State Roadmap

We detail a prioritized game plan for implementing the capabilities and competencies that will best support your critical business objectives.
Our data and information structure is immensely more sophisticated now than it was four or five years ago. Now that the structure is in place, we are able to spend our time solving problems.
Mayor Scott Fadness
City of Fishers
Not sure where to start? We outlined everything you need to consider before you dig into your data strategy.
Meet your expert data strategy team.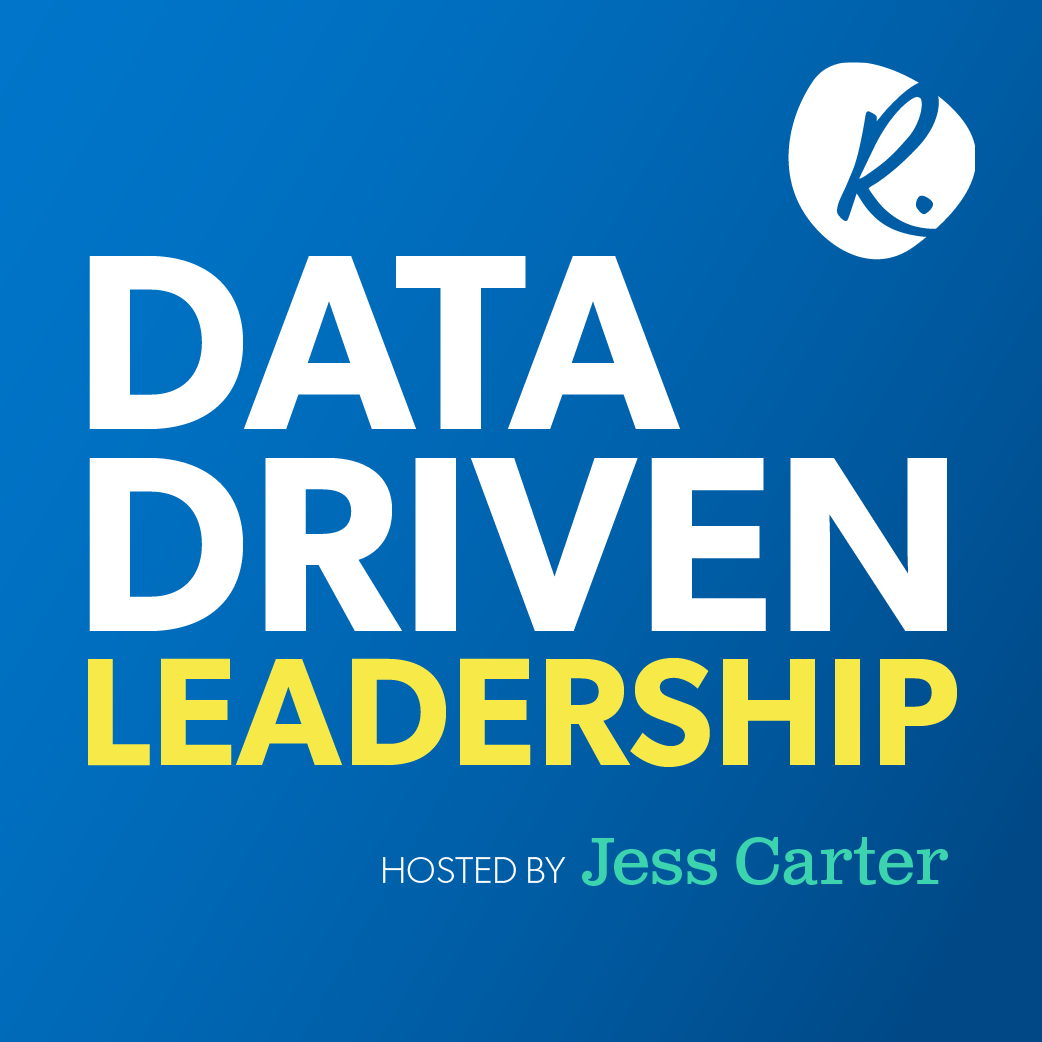 Podcast
Use data to lead with confidence and clarity.
Listen in as data enthusiast and premier question-asker Jess Carter applies the skills that make her a sought-after consultant to getting answers from the biggest thinkers in data. Alongside a range of data specialists, Jess unleashes her curiosity to solve problems in real time, unravel complex topics, and help you become the data-driven leader your organization needs.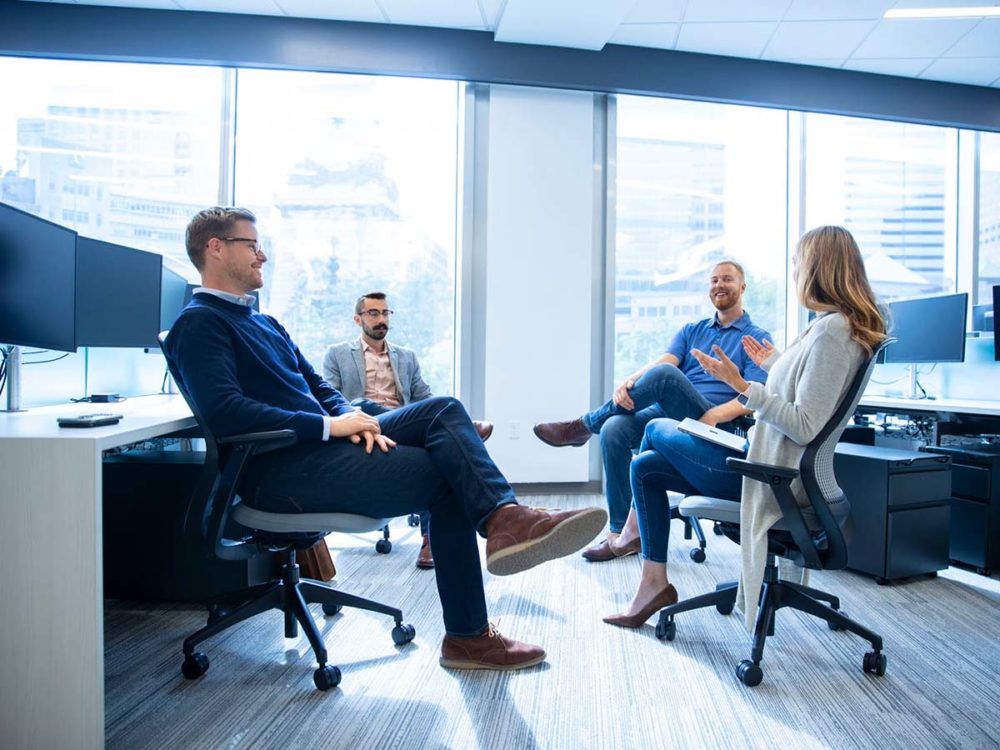 Connect
Our actionable assessment will paint a strategic picture of your people, processes, and data systems.
Make sure your data serves your mission with Precision from a thoughtful data analytics strategy.
Does your organization have data just sitting around, serving about as much purpose as a screen door on a submarine?
Data has no value until it serves your organization. An ad-hoc data strategy demands inordinate time and attention, and it does little to meaningfully inform decisions. Outdated systems make your whole data ecosystem unwieldily and problematic, leaving you vulnerable to missed opportunities and ill-informed action. A good data strategy enables a data analysis transformation.
Working together, our first step is understanding your current assets, frustrations, challenges, and processes through a discovery process that brings context to problems you've identified and uncovers potential issues lurking within your current approach to data and data strategy. When we know who and where you are—and which questions you need to answer to grow your business—we can help you optimize performance by drawing the most from your data.
Insights delivered to your inbox