Real solutions come from better questions.
Curiosity, empathy, and expertise are the only starting point for ideas that truly solve data and technology problems.
Radically Different
What happens when you bring together a team of passionate experts who put people first?
Clients come to us when technical problems get in the way of their mission and their dreams. We help them get unstuck and get back to what moves them. We're devoted to better outcomes and to making the getting-there easier. Our clients tell us nobody walks beside them like we do. We're proud to support their organizations by collaborating with them toward just-right data and technology solutions that provide greater insight, improve processes and financial performance, keep technology humming along, and otherwise make work happen more effectively.
A lot of consultancies bring solutions to clients. We work with ours to build the absolute best solutions to their unique problems. 
Clients We Serve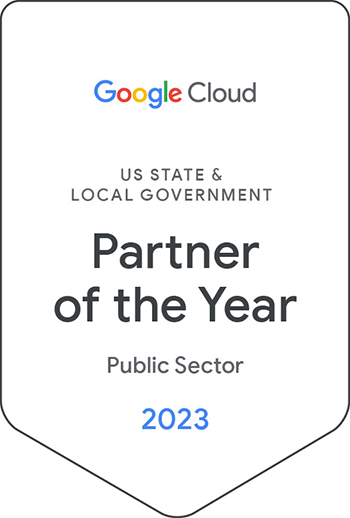 Award-Winning Results
Google Cloud Public Sector Partner of the Year
Our work with clients like the Ohio Department of Rehabilitation and Correction, the Colorado Department of Public Health and Environment, and the IRS earned us recognition as 2023 Google Cloud Public Sector Partner of the Year. Learn how we can help your agency make a real difference.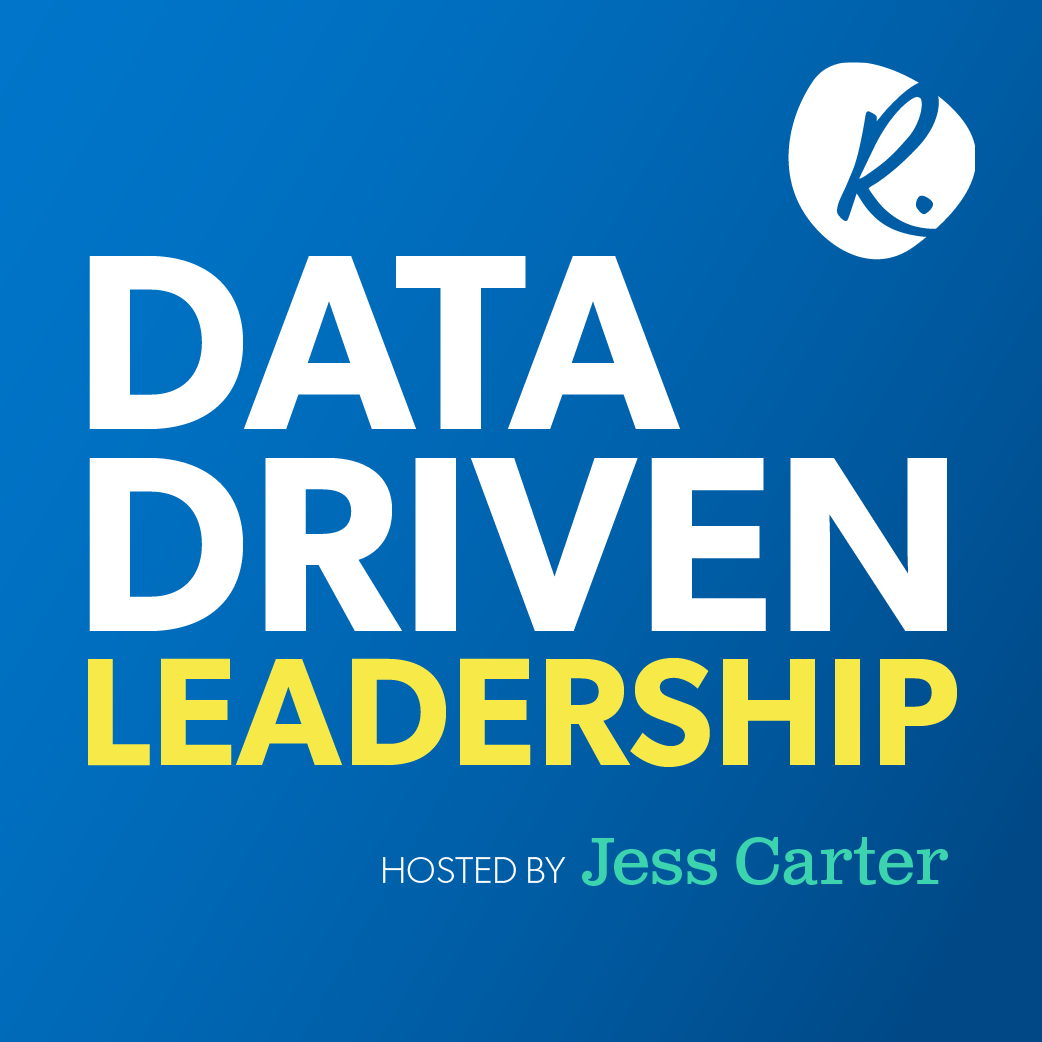 Podcast
Use data to lead with confidence and clarity.
Listen in as data enthusiast and premier question-asker Jess Carter applies the skills that make her a sought-after consultant to getting answers from the biggest thinkers in data. Alongside a range of data specialists, Jess unleashes her curiosity to solve problems in real time, unravel complex topics, and help you become the data-driven leader your organization needs.
Grow with Resultant.
We foster remarkable careers for passionate problem-solvers.
Insights delivered to your inbox