Outsourced Accounting
Add greater experience and a broad range of financial expertise without breaking the bank.
How We Help
Expert financial support keeps your business on track and brings big-picture insights that help you grow.
If you're short on the financial and analytical expertise that you need to reach your goals or aren't taking full advantage of available technology and automation tools, outsourced accounting can help you thrive. You get a reliable, cost-effective resource for oversight of functions like payroll, reporting, and HR compliance, a broader range of expertise from strategic thinkers, and peace of mind that you're getting reliable support for your organization's systems.   
Whether you need to add resources without adding salaries or simply want to draw on a broader range of expertise, outsourced accounting ensures your day-to-day processes happen effectively and gives you the strategic insight that helps your business thrive. Our team works as a partner to keep your business moving forward efficiently while safeguarding the time you need to reach your goals. 
We're proud to help organizations thrive, and we'd love to tell you more.
What we do
Optimize financial functions with the tools you have and find solutions for what's lacking.
Our team first works with you to get a clear understanding of where your organization stands, where it's thriving, and which challenges remain to be met. We start with an assessment of your processes, current technology, and where your financial or accounting teams are struggling. When we have a solid understanding of where you are now, our team can work with you to get more from your current systems, streamline processes, improve reporting, and build solutions for the technology gaps you face.
If you're looking for more strategic insight, our team can serve as virtual CFO, going past day-to-day operations to help you improve decision-making and fulfill your business strategy. Because our team offers broad expertise in a range of industries, outsourced accounting can augment your team in a cost-effective way, helping you grow more efficient as you grow toward your goals.
Related Services
Find your most efficient financial processes with support from these and other services.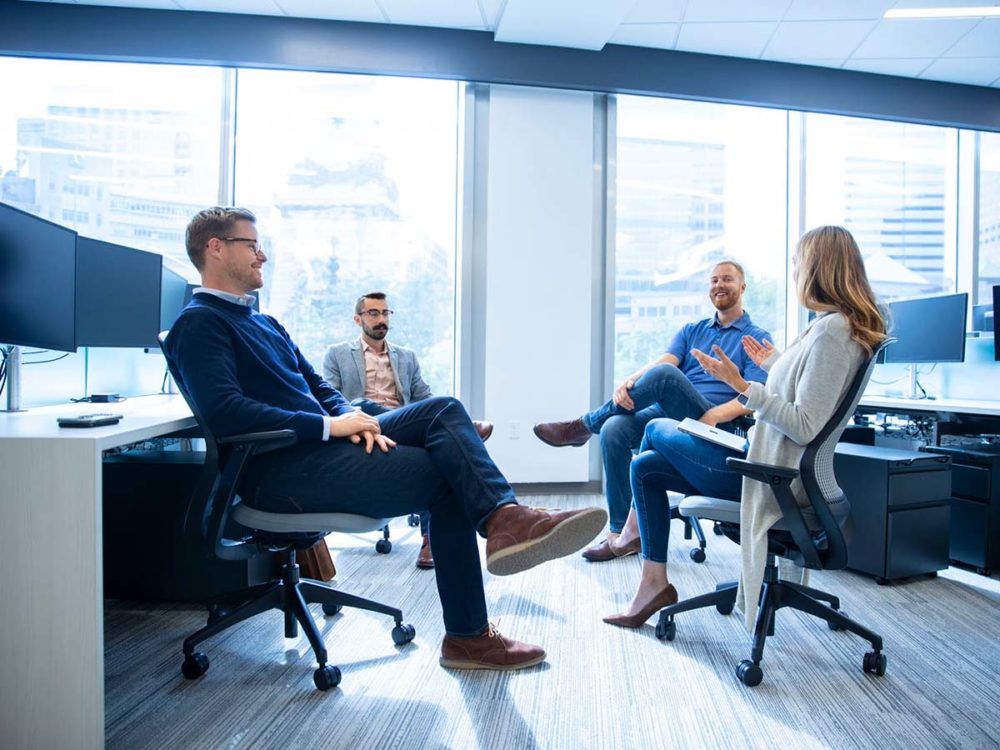 Learn more about how outsourced accounting increases the power of your financial functions—cost effectively.
Outsourced accounting gives you cost-effective access to experts who maximize your financial functions.
It really doesn't all come down to the numbers. Like anything, managing your financial functions relies on people. Listening closely to your people helps us identify the technology problems our team can address so you get more from your existing tools and find new solutions that bring exponential benefit to your teams, organization, and strategy. We start by evaluating your current systems and addressing the human problems around your financial functions. For any change we help you integrate, we work hard to ensure the humans affected have everything they need to embrace that change.
With a range of experts just a call away, your processes improve, your reporting becomes more efficient, and your unique technology solutions help move your organization forward. You'll be surprised what you can achieve when an experienced team delves into your challenges, illuminates the best practices that can change the game, and becomes invested in your organization and your strategy.
Insights delivered to your inbox