Early Childhood Education
During a critical developmental stage, services matter more. We help states find clarity in the complexity to best support kids.
How We Help
Delivering services through a complex and essential system can get easier.
Finding insight across the universe of federal, state, local, and private entities that provide early childhood education becomes simpler with seamless data sharing and advanced analytics. Work with experts who've navigated early childhood education toward solutions that address your unique challenges. Our team starts with a thorough discovery process and collaborates with you toward your most effective ECIDS, CCMS, data architecture, IT ecosystem, or other solution.
Indiana Expedites Federal Pandemic Assistance Delivery to Child Care Providers
We're proud to help organizations thrive, and we'd love to tell you more.
Services
Innovative solutions for early childhood education start with these and other services.
Impact Stories
Our clients have achieved great things.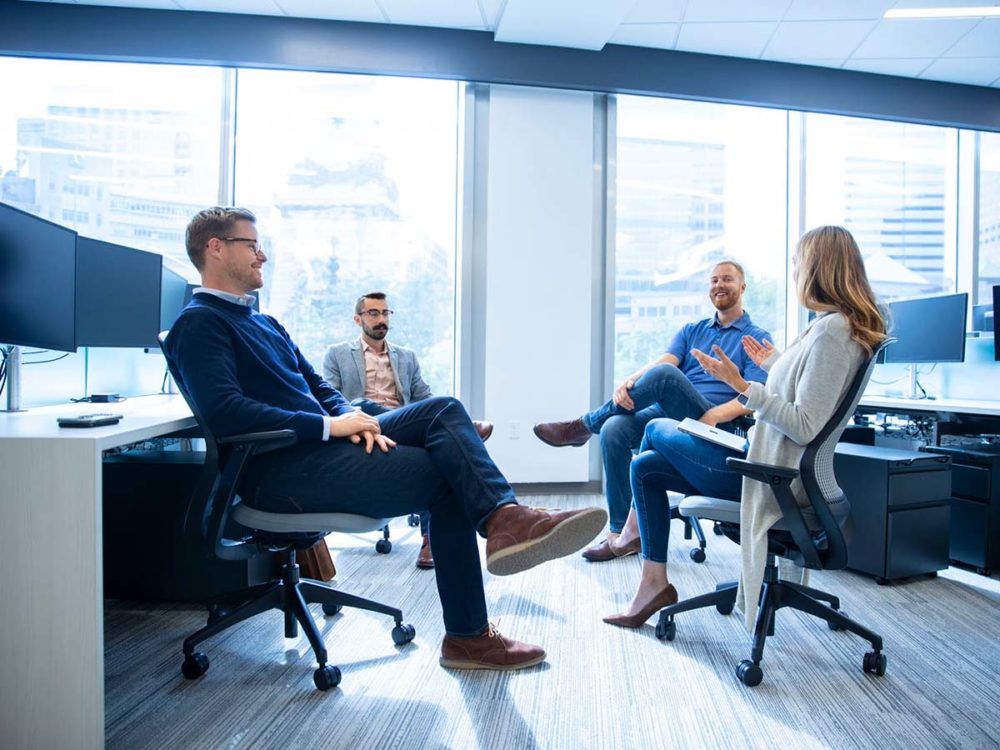 Connect
Learn more about the potential of data and technology for early childhood education.
Toward Greater Clarity in Early Childhood Education.
The funding is going to come from federal, state, local, and private entities, and the range of services is always going to be overwhelming. Regulatory concerns aren't going away. And the absolute importance of taking care of kids during such a propulsive period of development will only get bigger as we understand more about brain development and the host of socioeconomic factors that affect it.  
Those realities are outside our purview. What we can do something about is how all those complexities are managed. We're data and technology specialists who have been helping government clients at all levels for as long as we've been around. Along the way, we've brought in a lot of experts with specific education experience that help shape just-right solutions for our clients—and guide projects to success within complicated organizations.  
If you want to implement or get more from an early childhood integrated data system (ECIDS), for example, we do that. We do it by starting with a meticulous discovery process that guides what we build and how we implement. That part of our process is imperative to success, and we use it whether we're helping implement or improve a child care management system (CCMS), helping out with software selection, building the data architecture that will support data sharing, or assessing an IT ecosystem to help develop a technology strategy.  
Our process always starts with the people experiencing the problem. Find out more about how we work with education clients.  
Insights delivered to your inbox