Predictive Analytics Readiness Assessment
Before you strategize for the data science you need, learn which steps will take you where you want to go.
What We Do
Your best predictive analytics program starts with understanding your current state.
How you're using data science now and what you want it to do for you light your way forward to a meaningful predictive analytics program. Our team examines the details of what's working now and what could do more for your business to help you build a predictive analytics strategy that supports the outcomes you want.
We ask the questions that illuminate the right strategy. What business problems are you trying to solve? What data do you have? What data do you need? Which model best serves which purpose? Do you have the right tools in place to produce the results you want?
The right strategy today will give you much better results tomorrow.
Data Strategy: The Difference Between Collecting Data and Finding Insight
We're proud to help organizations thrive, and we'd love to tell you more.
What's Included
Your readiness review includes these steps.
Problems to Solve
Determine critical problems to be solved; identify ways decision making can be improved to drive better business results for your organization.
Data Needs
Review and evaluate current data sources, define future needs, and recommend ways to fulfill those needs through additional internal or external data sources.
People and Processes
Review teams, structures, and processes to evaluate knowledge and expertise and to gauge readiness to support future needs.
Tools and Technology
Dig into current predictive tools and technology to determine supplemental predictive platforms needed.
Model Integration
Examine the organization's ability to deploy models and integrate them into workflows.
Is This For You?
Could a Predictive Analytics Assessment benefit your organization?
An assessment absolutely will help if you're:
Trying to launch a predictive program from scratch
Not sure of the data you need
Have a backlog of models to be built and deployed
Aren't seeing the ROI you anticipated
Ready to take your current program to the next level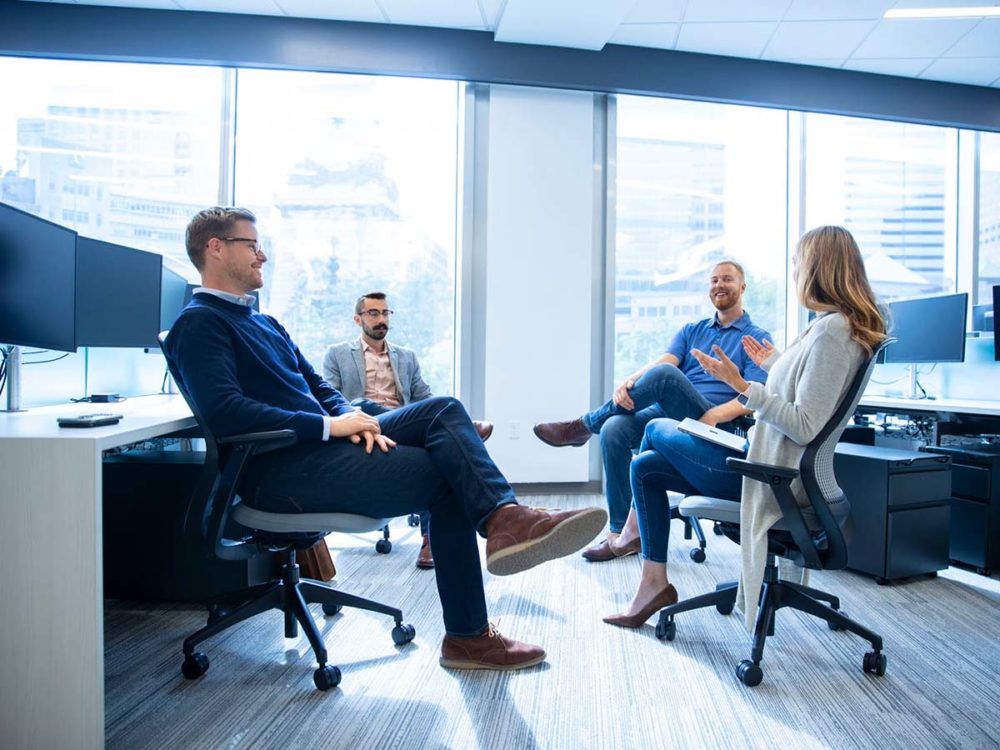 Connect
Plot your best way forward with a Predictive Analytics Readiness Assessment.
Insights delivered to your inbox