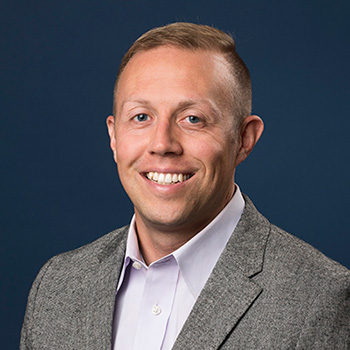 Scott Colip
Director, Public Sector Services
Scott Colip is Resultant's Public Sector Services Director focused on project delivery excellence. His team works to establish best practices and tactical guidance for managing scope, schedule, and budget and is responsible for driving overall project delivery.
Scott is a technical and business leader with nearly 20 years' experience in demanding environments. With a record of successful projects under his belt and numerous awards throughout multiple industries, Scott is a true professional with impeccable service standards. Throughout his career, he has demonstrated multi-disciplinary, multi-location, team, and supplier management.
In his daily routine, Scott and his team work with a diverse client base to understand their requirements and deliver problem solving solutions. Scott has successfully managed complex product development programs and his attention to detail gives people great confidence in his work.
Outside of the office, you can find Scott volunteering for GCC Foundation and providing life counseling and mentoring with a focus on financial, vocational, physical, mental, and spiritual wellness.
I absolutely love the culture and the role that I'm in, being able to directly and indirectly lead others to find their greatest potential and to apply it to solve problems for other people.  I love bringing people together, creating a sense of team, trust, purpose, and passion.
Education
University of Michigan – Bachelor of Science in Electrical Engineering, '01
Quick Facts
Favorite Resultant value: Purposeful Empathy
Project Management Professional Certification (PMP) – Project Management Institute (PMI)